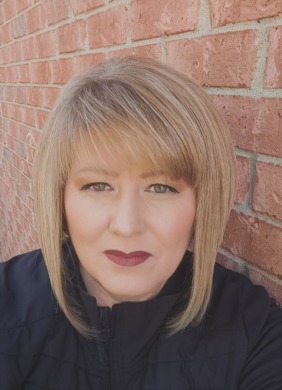 Angela graduated from Middle Tennessee State University with a bachelor's degree in accounting and a master's degree in accounting and computer information systems. She worked for the United States Customs Service as an auditor and later for Ernst & Young in New York City as an International Trade Consultant. She moved home to Tennessee and transitioned to a sales career that has spanned 15 years working for world-class companies, including Konica Minolta, where she sold internationally.
Angela is an adjunct professor at Motlow State Community College where she teaches business classes sharing her 28 years of experience with the next generation of leaders. She is also an Associate Minister at First Baptist Church on Castle Street under Pastor James McCarroll and serves her community through Bethesda House Ministries as the Treasurer on the Board of Directors. 
Angela brings an extraordinary level of care and understanding as a Realtor. She provides professional guidance and empowers clients to achieve their homeownership goals and dreams by sharing the information necessary to make sound investment decisions. Her passion is building trust with her clients by serving with integrity, honesty, and open communication. She joins the Elam Real Estate family ready to serve you!
---
Open 10/1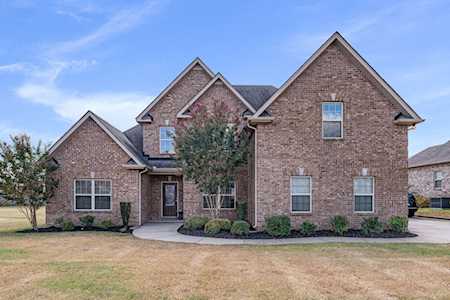 1918 Jose Way
Murfreesboro, TN 37130
Celebration Cove Sec 1 Ph