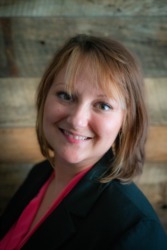 Becca has always been service-oriented. She worked in healthcare before joining the Army. After transitioning out of the military she earned her degree in Healthcare Management. She also worked as an elementary school teacher, where she loved finding ways to reach the students as individuals. She enjoys putting a personal touch on every interaction. Throughout her life, friends and family have always been impressed by her ability to connect with people, no matter what their background.
Being a real estate agent was always something she wanted to do, and she has been able to realize her dream, serving the community she grew up in by helping people have an extraordinary relocation experience. Becca was born and raised in Middle Tennessee but has bought and sold homes in many other states. She has moved from the East to the West Coast, and even internationally. All roads have led her back home, where she is proud to work with the Elam Real Estate team.
Becca is driven, loyal to a fault, and thrives on working hard to accomplish the mission. Deploying overseas as a member of an Army infantry unit taught Becca to always push forward and never give up ground. She brings that same sense of devotion and loyalty to her clients. Do you need someone to have your back?
---
Pending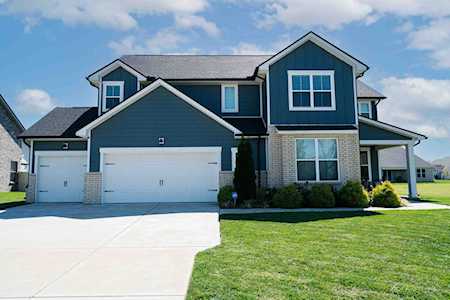 2527 Kingfisher Dr
Murfreesboro, TN 37128