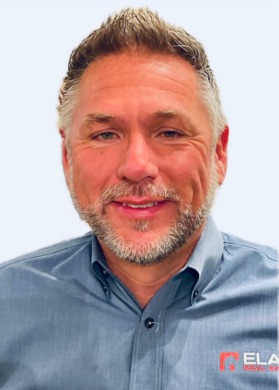 Elam Real Estate founder Dan Elam brings over thirty years of real-estate experience with integrity, compassion, professionalism, and proven results. Dan has opened several real estate offices over the course of his career. He has combined his experiences to create an innovative real estate experience and build the kind of company the entire real estate industry strives to emulate.
Dan takes an active role in the day-to-day sales, financing, and operations of his office to ensure results. He has built his expertise through hundreds of hours of classes, 30+ years of on-the-job training, and the full educational requirements to become a Tennessee Broker. Dan's education also includes Bachelor of Science degrees in Management & Finance from Middle Tennessee State University. Dan works with other top agents across the country in weekly meetings to ensure he maintains the very best marketing and management strategies for his staff and his clients.
Finally, and most importantly, Dan focuses on the bottom line - getting the job done! His goal is to help you achieve your real estate goals for the most value and least stress - NO NONSENSE, NO EXCUSES! Whether you're looking to buy, build, sell, or finance, Dan and his team will do everything in their power to produce a fantastic real estate experience for you and make sure you "EXPERIENCE THE ELAM DIFFERENCE!"
---
REVIEWS