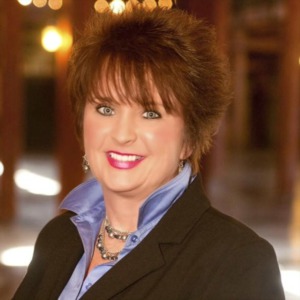 Leslie Denney graduated from Lebanon High School in 1983. She relocated to Murfreesboro where she attended MTSU until the birth of her first child in 1986. She has been married for 30 years. She is a proud mother of three young men, one beautiful daughter and also one amazing daughter-in-law. The newest addition to her family is her granddaughter. 

Leslie has enjoyed life as a domestic engineer, mortgage processor, business owner, property manager/renovator and Realtor. In 2006 she opened her renovation/decorating business, Like Minds Design. In 2010 she received her certification in etiquette training from the American School of Protocol in Atlanta and opened SHINE Social Etiquette.

She has attended World Outreach Church in Murfreesboro since 2001 and is very involved in various ministries. She is a small group coach, works as a greeter and also teaches etiquette to 400+ children every summer at Character Quest, a week long camp for 4th- 6th graders at the church. 

Leslie enjoys reading, ministry projects, renovation projects, and shopping for bargains. She received her license in 2014 and is motivated by the desire to help her clients find the "perfect" home and make that transaction as easy as possible.
Leslie has also recieved the "Best of Zillow" award! (See profile) 
---
REVIEWS