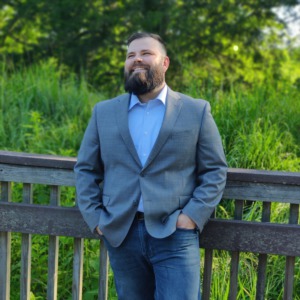 Martin was born in New Mexico but spent most of his childhood in California and Texas. His young adult years took him into the Navy where he met his wife Amy and had two children. In the Navy, Martin lived in many homes across the world. With each move, Martin gained firsthand experiencing buying and selling properties across many states. This gave him a great deal of knowledge in the buying and selling real estate.
During each move, Martin's passion for real estate really flourished and a few years after getting out of the military; Martin and his family decided to plant roots here in Murfreesboro, TN where he would help other families and veterans with their home ownership dreams.
Martin has already helped several people make their homeownership dreams come true. As your agent, you will see Martin make your needs his top priority whether it be buying, selling, or finding investment properties. Let Martin make your buying or selling experience REAL easy!
REVIEWS