Michael Middleton
Realtor®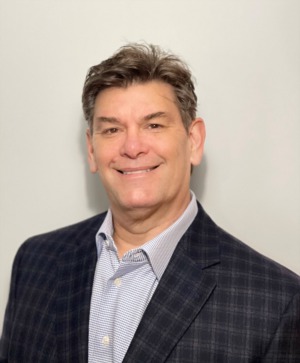 As a Realtor® licensed in Tennessee, Michael and the team of professionals at Elam Real Estate provide strategic marketing and transaction management services to clients across the entire Middle Tennessee market.  Michael's success is built on dedication, communication, determination, and trust while employing the ability to adapt and adjust to his client's real estate needs. 
"Just as the real estate industry ebbs and flows as well as evolves to become more innovative and efficient, I do also."
Michael has lived, worked, and played in Middle Tennessee since the mid 1970's.  A Lipscomb graduate focused on Information Systems.  Michael has worked in an array of industries using his ability to evaluate processes and implement system improvement with the use of technology.  
"Rest assured I will listen to you! I will listen to understandyour needs and wants.  I will then do my best to help you achieve them all."
---
REVIEWS
Pending 3504 Learning Ln
Murfreesboro, TN 37128
Westwind Townhomes Horizon