ALERT: Get Texts Before Middle TN Homes Listed
Posted by Elam Real Estate on Wednesday, July 17, 2019 at 12:20 PM
By Elam Real Estate / July 17, 2019
Comment

(Get Comming Soon Alerts Here)
Who reads coming soon boards??? Anyone?
Ever wish you could check out a property before the masses knew about it?
Now you can.
We've taken the coming soon board and made it into a text notification.
So now instead of this: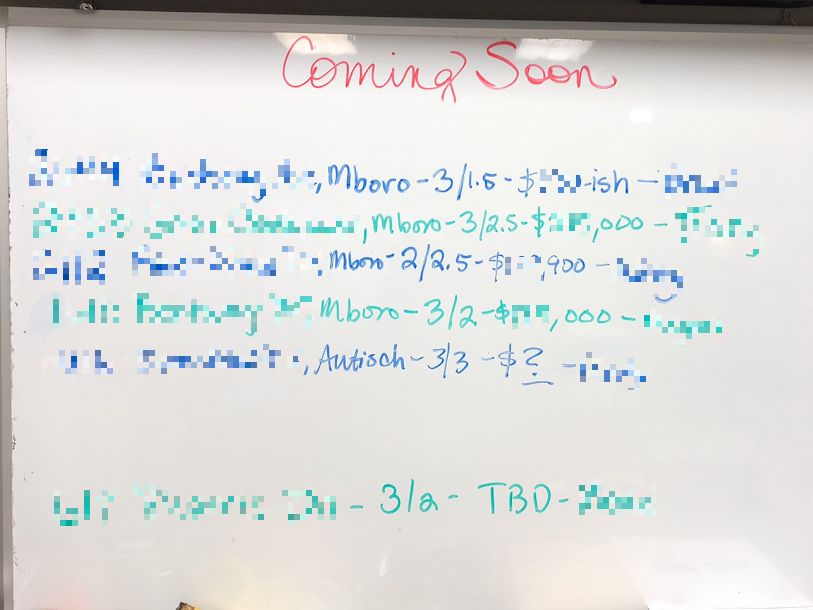 You get something like this: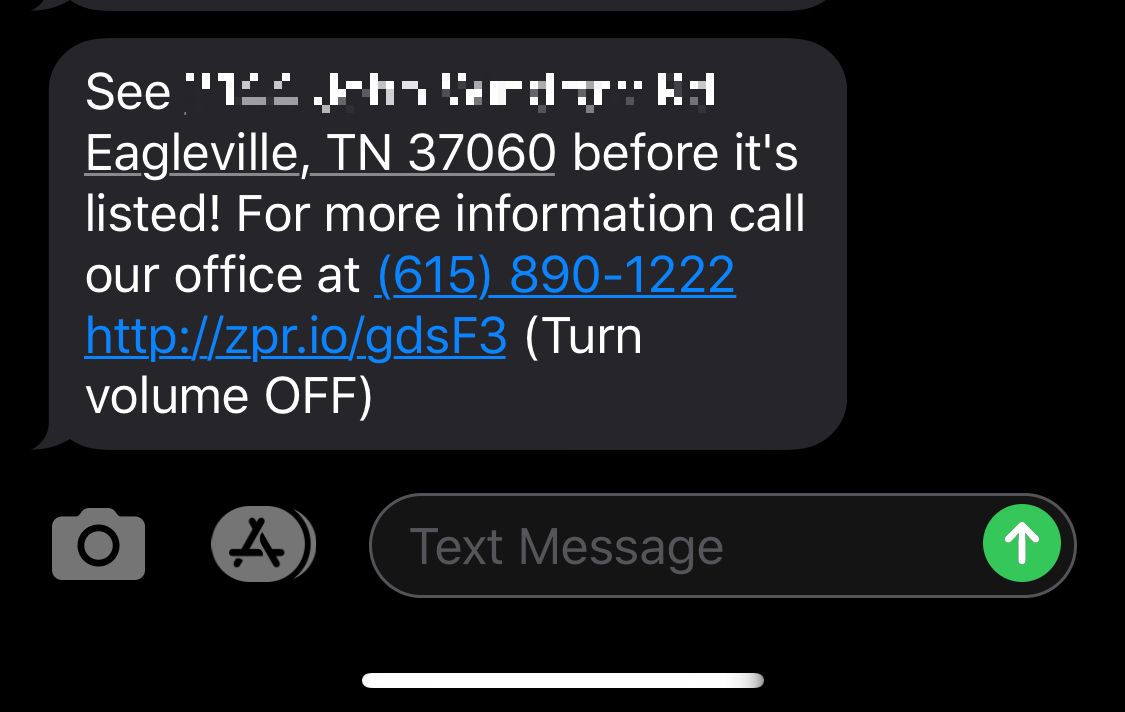 You know what else is great?
You'll be able to navigate to the property instantly by clicking the address: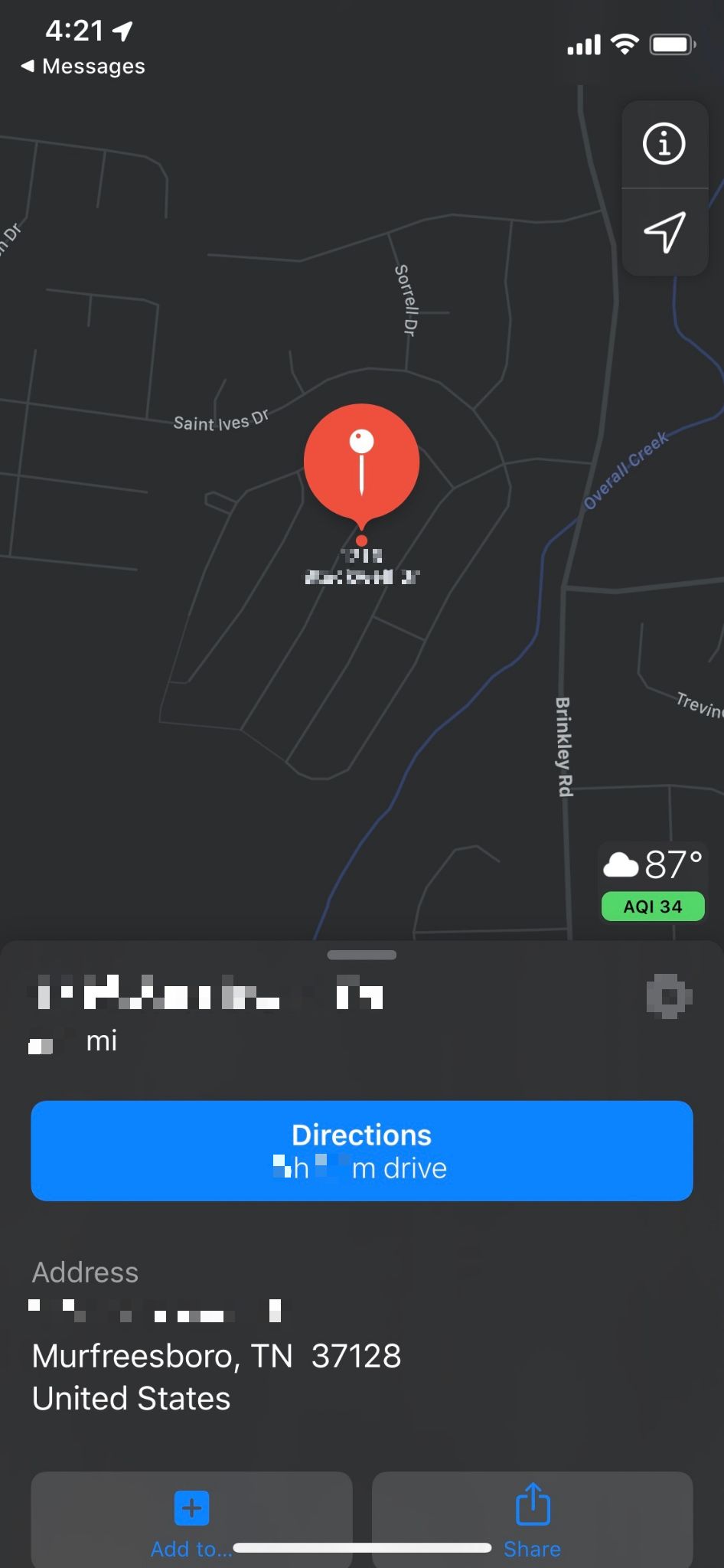 Want to see photos?
No problem. Our amazing friends at Showcase have already generated a webpage and slideshow for you.
All you have to do is click on the link.
Some things to keep in mind:
1. This service will only alert you to Elam Real Estate listings that are not yet active.
2. You're being notified the moment we get images from our photographers. It's still very early in the process. So early, we may not have all the information about the home yet. Our listings go through inspection reports etc before they ever get to the MLS.
3. Most of our listings will be around the Rutherford County (Smyrna, La Vergne, Murfreesboro) and Davison County (Nashville Area) although we do service all of Middle TN. Unfortunately there is not a way to filter these listings by price or location. That being said you should only get a couple texts a week and opting out is as simple as texting "STOP."
4. We will not tolorate abuse of the system. If we discover that you are in any way harassing our clients, we will revoke your access.
5. Do not attempt to visit a home or property without an agent present.
6. The webpage plays music. If you are in a public space you will want to turn your volume off. We are working to fix this to where the music is muted by default.